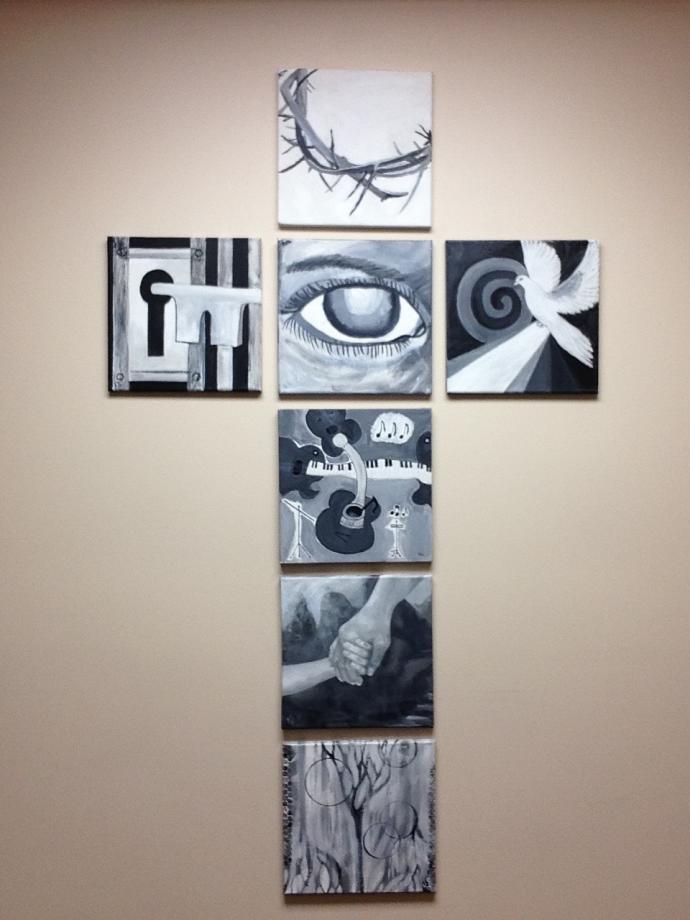 "Risen"
Praise to the Lord Jesus Christ! He has sacrificed his life on the cross and risen in power. He has provided deliverance and gifts to all people.
1. The Crown of Thorns
– Alexa Maybroda
The Lord has taken away our pain and suffering.
Surely he has born our grief and carried our sorrows. Isaiah 53:4
2. Vision
– Alexa Maybroda
The Lord has given us a vision.
Your faith should not be in the wisdom of men, but in the power of God. I Cor. 2:5
3. Worship
– Mary Kerwien
The Lord has given us the gift of music to worship him.
Praise Him with . .the sound of the trumpet, the lute and harp, the timbrel and dance, stringed instruments and flutes, loud and clashing cymbals! Let everything that has breath praise the Lord! Praise the Lord! Psalms 150:3-6
4. Trust
– Kathy Szymanski
The Lord has given us faith, so we can trust in him.
Trust in the Lord with all your heart, and lean not on your own understanding. Proverbs 3:5
5. Standing Right
– Kathy Szymanski
The Lord has given us his righteousness, so we can stand tall in an upside down world.
That they may be called trees of righteousness, the planting of the Lord, that He may be glorified. Isaiah 61:3
6. Deliverance
– Kathy Szymanski
The Lord has rescued us from a life of sin.
He has sent Me to heal the brokenhearted, to proclaim liberty to the captives, and opening of the prison to those who are bound.
Isaiah 61:1
7. Clarity
– Mary Kerwien
The Lord has delivered us from darkness and confusion.
Your word is a lamp to my feet and a light to my path. Psalms 119:105
We invite you to pray and believe in Jesus today
.
For God so loved the world that He gave his one and only Son, that whoever believes in Him should not perish but have everlasting life. John 3:16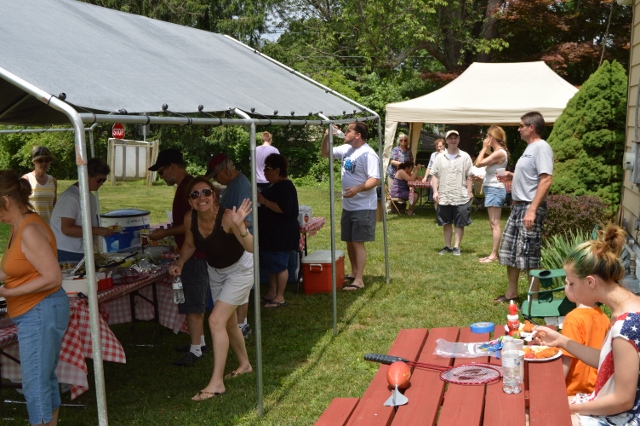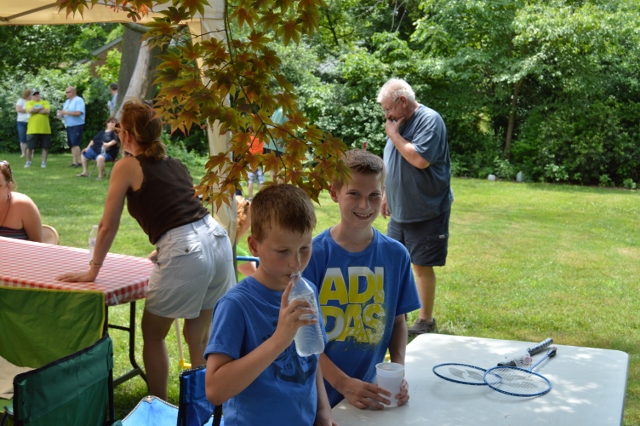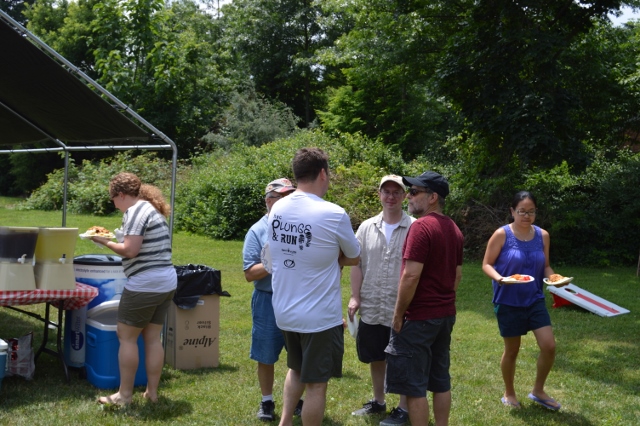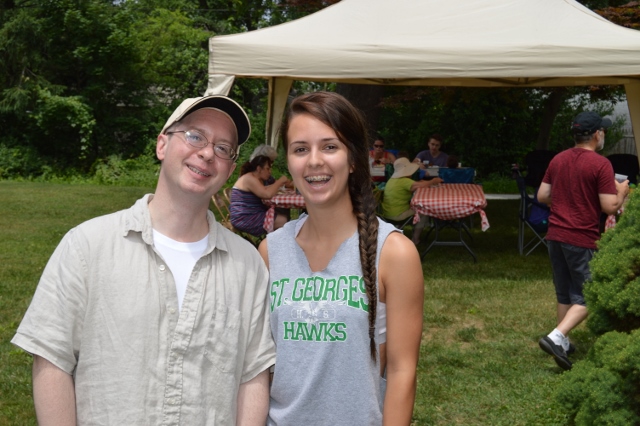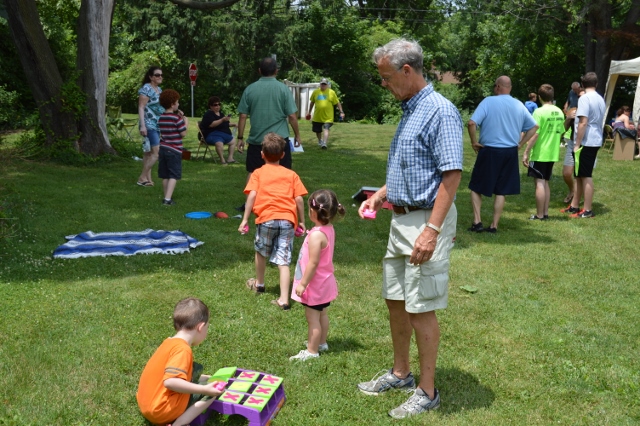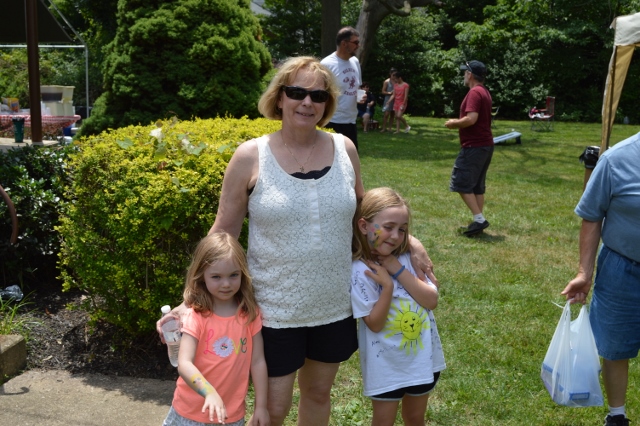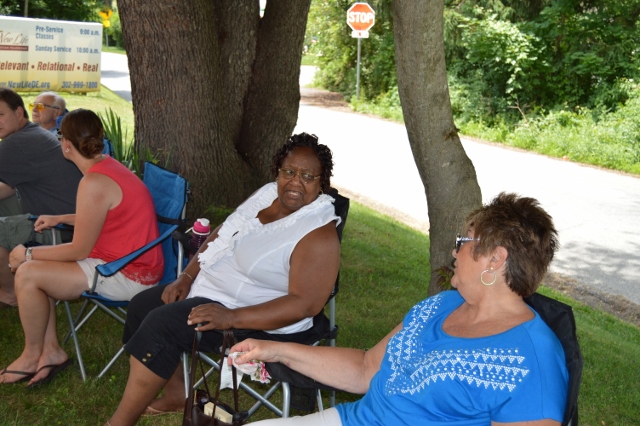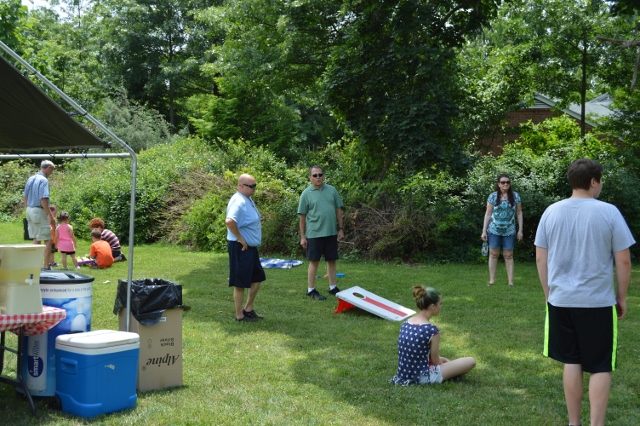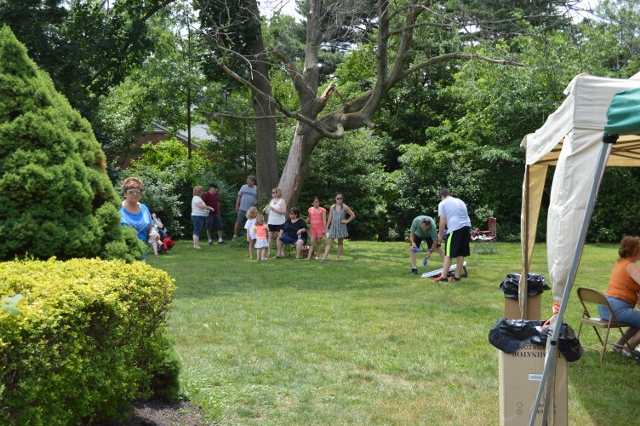 Our church family gathered on the grounds for a picnic and enjoyed a beautiful day filled with friendship, faith, and of course, lots and lots of food!
Bob and Mary Holland along with both of their sons, Brice and Kimarly visit and minister. This was the first time for the entire family to be together at New Life! Kimarly is dedicated, Brice is prayed for and the congregation prays for Bob and Mary as they enter a new season in ministry!
Our Youth Group members return from Texas and their Missions trip. Lives changed, by God! They pray for Pastor Ernie!