New Life Christian Fellowship was founded by Ernie and Kathy Beers in September of 1980. This vibrant, charismatic church continues to be a place where people encounter God and experience the difference He makes in their lives.
Ernie Beers

Lead Pastor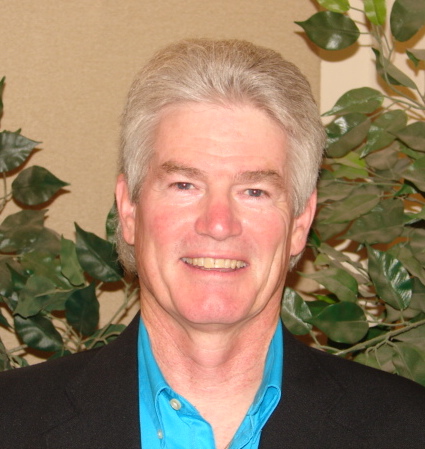 Ernie has a heart for people and desires to help others live a full, abundant life of service to the Lord. In his ministry as a pastor, it gives him great joy to teach the truth of God's Word in simplicity with a focus on practical application. Seeing people grow in their relationship with God and using their gifts to serve the Lord evoke a supreme satisfaction in Ernie's heart. Helping people live victoriously in Christ - by the power of God's Word and His Spirit - is a significant focus of his ministry.

A graduate of the University of Delaware in 1977, Ernie then attended Rhema Bible Training Center in Tulsa, Oklahoma for two years. In 1981, he was ordained with Faith Christian Fellowship International, which has its headquarters in Tulsa. He presently assists ministers as Faith Christian Fellowship's East Region Representative and also, along with Rev. Gail Buse, oversees FCF's Coaching Ministry.
Kathy Beers

Co-Pastor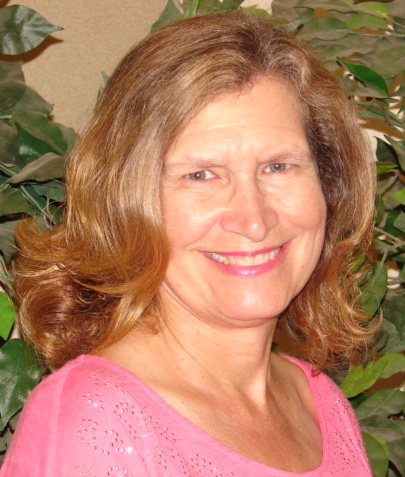 Kathy's desire is to help others grow into wholeness as people of God. Through sound biblical teaching and th

oughtful counsel, she is able to lead people into a place of vitality and strength with the Lord. Kathy emphasizes the relevance and practicality of God's wisdom as revealed through His Word and the Holy Spirit. Time and time again, she has seen God's truth set people free. The fruit of her ministry is evident in the changed lives of men, women, and children.



Kathy graduated from the University of Delaware with a degree in Education. Through the years, she has remained active in teaching children in various Christian and private schools in Delaware. Also a graduate of Rhema Bible Training Center, Kathy has served as Co-Pastor of New Life and was ordained by Faith Christian Fellowship in 2006. She serves as a Relational Representative for FCF.
Ernie and Kathy have three children – Chris, Nate, and Sharon – and five grandchildren.