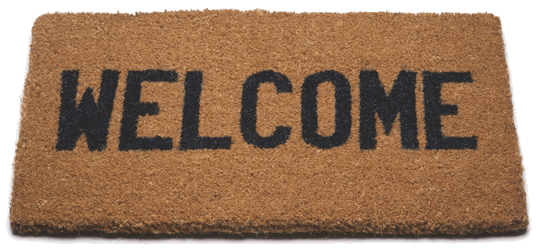 Every so often, we com

e into a place
where we don't feel welcome or comfortable. The one place, though, where that should
never happen is church. Y
ou should feel like chur
ch is a "home away from home" - a place where you can relax, be yourself, experience peace, and get recharged.

We're not focused on the things that some people think are important - things like what kind of clothes you wear, or how much money you have, or what kind of car you drive, or what you've done in your past. We believe that the church ought to concentrate on assisting people on their spiritual journeys - we help people take one more step closer to God.

When you come to visit for the first time, be sure to get a Guest Packet and a free book at our Welcome Center. It's just one more thing we do to let you know that you are welcome here at New Life!