Onwards and Upwards - College and Career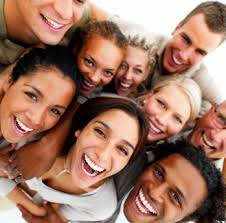 Onwards and Upwards group meets:
Every 1st Sunday evening for Fusion-Prayer and Praise Service; "Fusion Infiltration" from 6:30 to 7:30. Afterwards we go out to dinner a various restaurants
Every 3rd Sundays after service 12-1pm for Bible study.
You can contact us through our Facebook page!